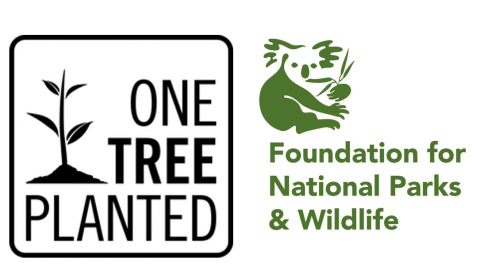 In recognition of Earth Day's 50th Anniversary today, the charity partner for Australia's National Parks, the Foundation for National Parks & Wildlife (FNPW) and global reforestation nonprofit, One Tree Planted have announced a five-year project to plant up to one million trees in Bushfire Recovery Nurseries around Australia. 
Given the impact of Australia's devastating bushfires in 2019/20, the Bushfire Recovery Nurseries will be the first step in significant replanting following the impact of the bushfires on tree species' in gravely affected areas. 
FNPW is currently working with governments and community partners to assess priority areas in NSW, ACT, Victoria and South Australia, with a focus on re-building habitats for affected species' such as the black glossy cockatoo and koala. Trees from the Bushfire Recovery Nurseries will be planted in national parks across Australia, as well as other public and private lands that have been affected by bushfires.